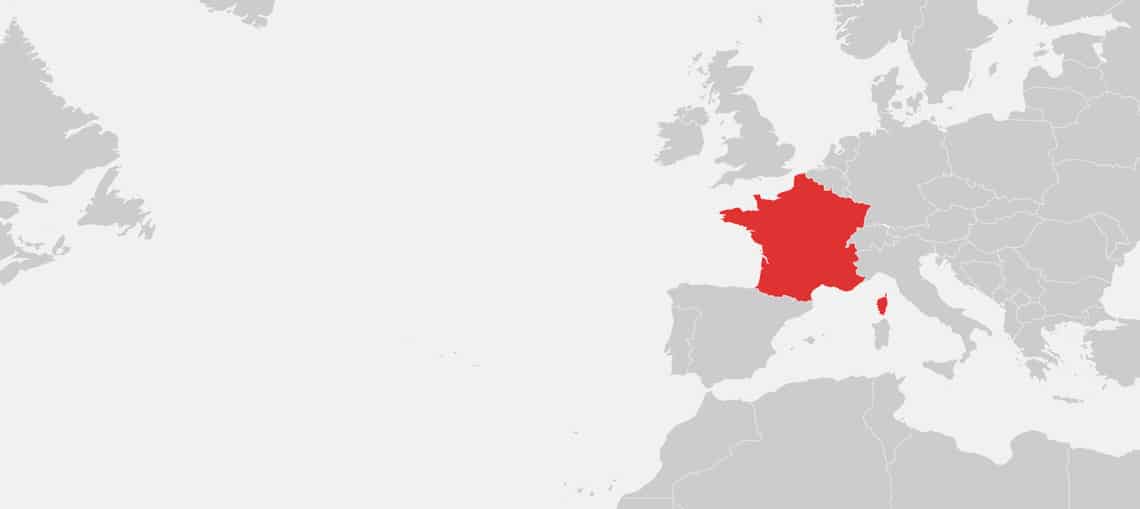 As one of the most prominent countries in Europe, removals to France may not feel quite as daunting as elsewhere but don't be complacent about how much there is to organize. From international moving arrangements to finding a place to live, there is still a lot of work when you decide that moving to France is the next step in your life. However, the good news is that as it's such a hotspot for those moving overseas, there is a vast amount of information available, making it easier to research.
Removals to France should be hassle-free providing you choose a recognized International moving company. Whether you choose our Load & Go or our EasyMoves solution, European Moving can help you with your removal. We shall be able to provide advice on a whole range of removal issues you may not have encountered before.
Why don't you get and touch? Quotes are free, and we shall surprise you!